Online betting and gaming juggernaut Entain has released research showing that video games remain a cross-generational hobby and that interest often correlates with betting.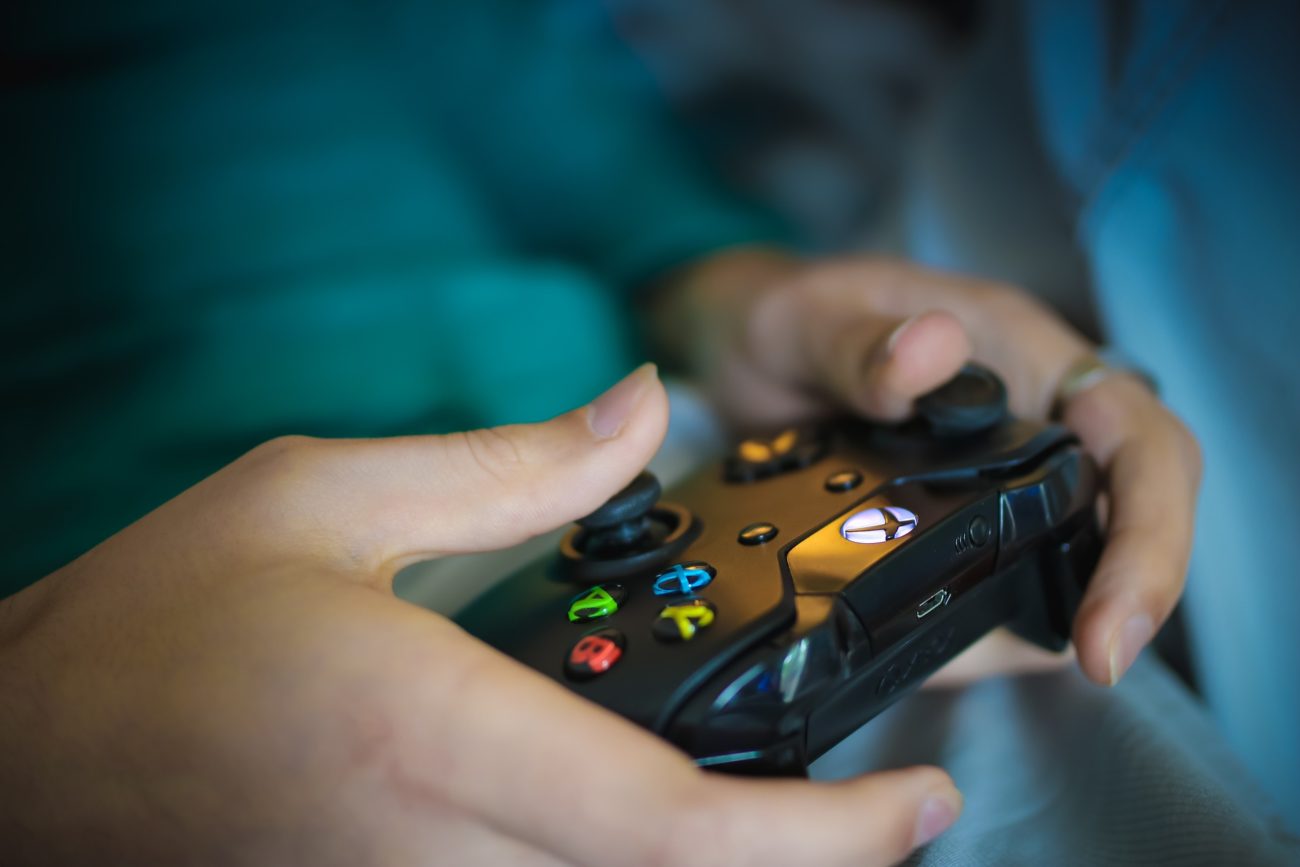 The report, which studied 16,000 UK residents, revealed that two-thirds of dads (aged 25-44) are "regular gamers". Further, research showed that video game enthusiasts are up to 4.3 times more likely to participate in betting and up to 4.5 times more likely to participate in igaming.
Entain said the research quells popular belief that video games are for young people only, particularly Generation Z. The study found that men with children are more likely to play video games than those without kids. Men aged 25-44 are twice as likely as women to spend time playing video games or watching esports.
"Enthusiasm for gaming, mobile, and more social forms of interactive entertainment is far from confined to younger generations. People of all ages – particularly middle-aged dads – enjoy gaming and seem to love experimenting with new and exciting content," said Dom Grounsell, deputy director of digital at Entain. "We're developing new interactive entertainment experiences, with more gaming and social features, because it's increasingly clear this is what people want."
The study included other related findings. 53% of British adults under the age of 24 play video games weekly. The 25-34 and 35-44 age ranges follow closely, however, at 46% and 36%, respectively. Esports are enjoyed by smaller segments, though the breakdown remains similar: 1% of adults under 24 say they watch esports weekly, followed by 25-34-year-olds (9%) and 35-44-year-olds (6%).
Entain has shown an amplified interest in the video game sector of late. In July of 2021, the company expanded its safe play initiatives to encompass video gaming with the launch of "Mind Your Game." The initiative takes aim at mental health issues commonly experienced by gamers and offers resources and support for families affected.
Follow eSports
We follow eSports in multilanguage. We have sites currently in Swedish, Finnish and English, and we are negotiating to relaunch a German Esports site. Within Esports we publish news, rumours, rosters, technology news etc. We are not investing at the moment into our own eSports team, but maybe someday in future, we have our own team competing in CS:GO, Valorant, League of Legends or maybe in sim-racing, who knows? At this point it is still early days of the Esports betting and the whole Esports World, so even if you start following today, You are not late!