Esports betting platform Rivalry has announced that revenue grew 93% year-on-year from $3.7m (£3.34m/€3.81m) to $7.1m in a robust Q3 performance driven by strong esports growth.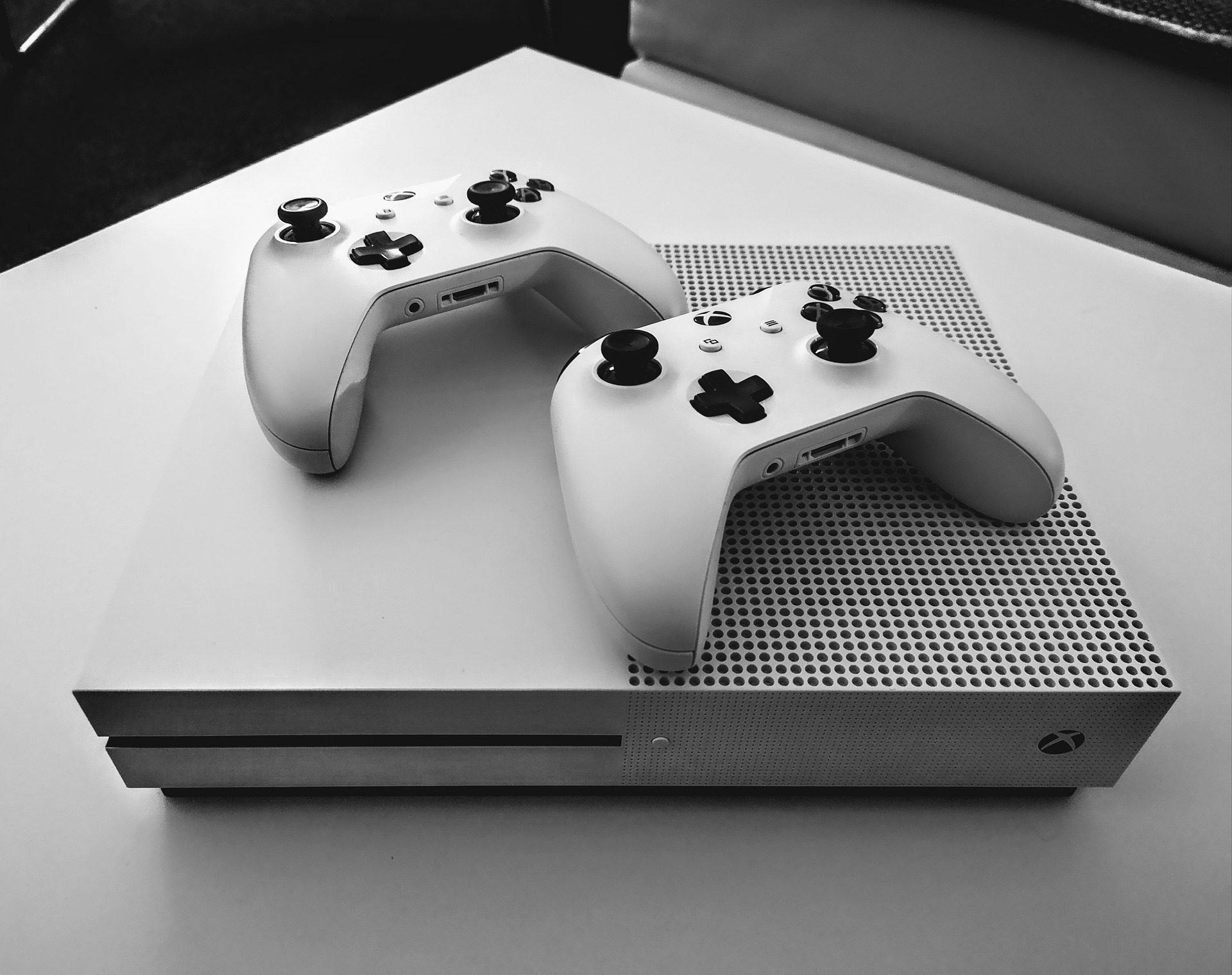 The company's revenue performance for the three-month period ending 30 September represents an all-time high, increasing 35% sequentially from $5.3m in Q2 2022. The business' handle in the period also reached a record high, increasing 203% year-on-year to $70.3m, and 83% quarter-on-quarter from $38.4m.
The operator continued its focus on esports, with 90% of the company's total sportsbook handle originating in esports. This focus has given Rivalry's userbase a youthful tint, with 82% of total active users at the business under 30 years old.
Speaking about these trends, the business stated in a release that it "continues to successfully leverage brand equity, consumer engagement, and original casino IP development to extend its leadership position as the betting destination for the next generation".
"The significant year-over-year and sequential growth we delivered is a testament to our market leadership in next-generation sports betting and casino," said Rivalry co-founder and CEO Steven Salz. "Our customer base demonstrates our ability to engage a highly sought-after audience of Gen Z and millennials in global markets and further validates our overarching player acquisition and brand strategy."
Salz emphasised his hopes that the momentum would continue: "We are very well positioned for a strong finish to 2022 and continued momentum into next year," he said.
"We expect to benefit from a number of near-term catalysts, including several major esports events, a growing presence in traditional sports betting, the launch of a mobile app and the ongoing introduction of new casino games, media content and influencer partnerships."
Rivalry has previously enjoyed startup-like growth, with revenue increasing 640% in the company's 2021 full year results. The news comes just days after the operator announced it had received its "RG Check" accreditation from the Responsible Gaming Council (RGC).  
Source: https://igamingbusiness.com/finance/quarterly-results/rivalry-momentum-continues-as-revenue-doubles-in-robust-q3/